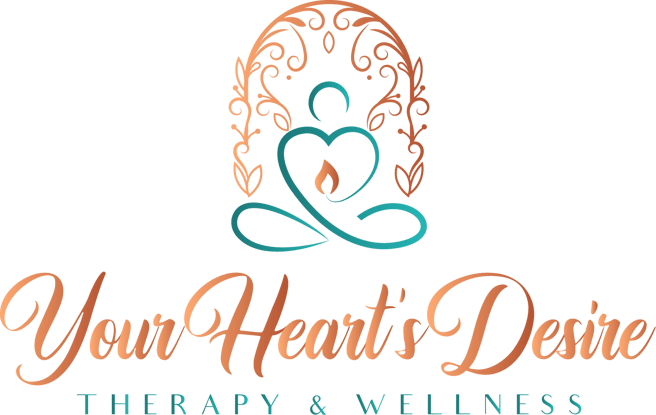 Information for
SURGEONS AND MEDICAL PROVIDERS
Be You Bariatric (a division of Your Heart's Desire Therapy & Wellness, LLC) is happy to meet with you and your staff at your clinic to discuss our services, provide a sample anonymous report, demonstrate objective outcome measures, and discuss feedback.
Contact Us to arrange a meeting.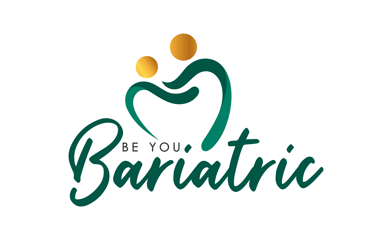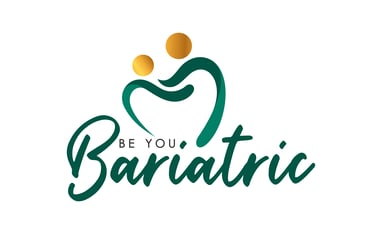 Why refer my weight loss surgery patients to Be You Bariatric?
Be You Bariatric has a dedicated arm of our practice dedicated to supporting the psychological and socio-cultural impacts of both Being Over Weight & the interpersonal shifts that accompany Weight Loss.
Our Primary Clinician, Ms. Desirée N. Robinson, LCSW-C, ACS, is an experienced Psychotherapist & Current Bariatric Fellow with The American Association of Bariatric Counselors. She is committed to supporting people on their journey to wellness, inclusive of restoring choice, enhancing self-esteem, and cultivating self-identity for those on their weight loss journey.
What will Be You Bariatric provide for me as the surgeon?
A comprehensive evaluation/ report mirroring your clients estimated readiness for surgery, per the interview, related test results and clinical impression.
This includes:
A 50-60 minute in-person interview with the patient.

Assessment and scoring of pertinent and relevant objective measures.

Patients offered appointments within 1 weeks of their initial email or interest submission form.

A detailed report including:

Necessary information needed for insurance purposes.

Specific pre- and post-operative recommendations for each patient.

Sections tailored to surgeon preference – upon request.

Report turn-around time is less than 2 days from the date of evaluation.

We are available to address cases that need further discussion. We are also available to help prepare your patients for surgery and/or assist them post-operatively when needed. If you have patients who you believe need extra assistance, we welcome your referrals.


Services Offered:
Pre-operative psychological evaluations, meeting both insurance and surgeon requirements.

Outpatient therapy for pre-operative patients to help prepare them for the post-operative behavioral and emotional changes.

Post-operative therapy to assist with adherence to diet, physical activity, lifestyle changes, or emotional adjustment.

Brief phone coaching sessions for less intensive support.

Presentations at support groups or lectures